'X-PERIMENT' is a five-tracked debut EP by Rapper Sudhan Gurung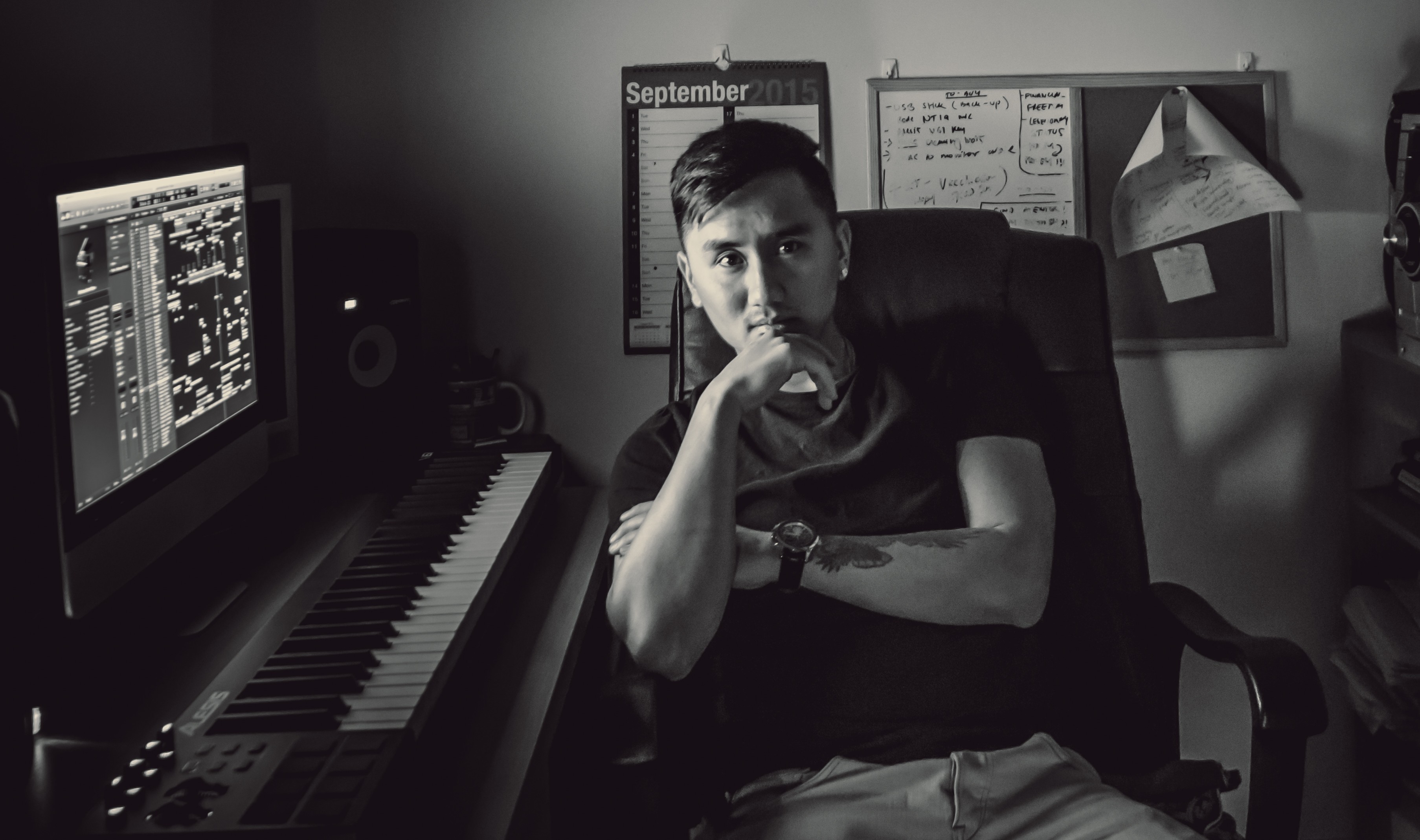 My  name is Sudhan Gurung and I'm an independent Rapper/Music Producer. I currently reside in Camberley, United Kingdom but I am originally from Kathmandu, Nepal. I produce/record/engineer the majority of my music and release them through the label Eagle Boy Records™ (which I am a proud founder of). Some of the artists I've been fortunate to work with are Kamal Man Singh, Grizzle, Aizen, Jay Author, Niima the G, D10Son, Golay, L.A., PsNoBs, George Gurung, Kiz and Nitika Bura Magar.
I regularly collaborate with Cameron Spencer who is a tremendous pianist & music producer. We met at the Academy of Contemporary Music where I studied Music Production Degree.
I have a home recording studio with adequate equipment and sound treatment. After experimenting, I have settled with Logic Pro X as my choice of DAW.